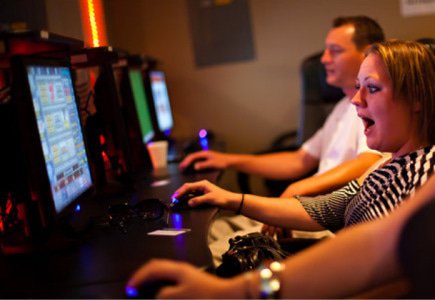 Internet gambling cafes to be blocked from opening
A plan aimed at blocking new Internet gambling cafes from opening in Florida seems to be moving forward well, with commissioners in Palm Beach County voting 5-2 for it. The plan is to prevent the opening of such venues by imposing a year-long moratorium on business licenses for such enterprises.
Back in January, commissioners agreed to stop issuing new business tax receipts for the establishments while they considered a temporary ban. According to them, the moratorium will provide time to review regulations for internet cafes, whose numbers in Florida range from 600 to 1,000.
Many of these offer customers a chance to win or lose while they surf the Internet. It appears they are quite lucrative as they reportedly make a $1 billion industry since they began appearing in Florida in 2006.