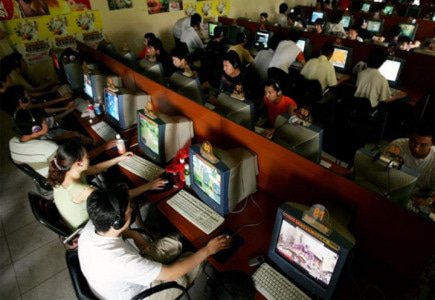 80 computers seized from the venue which operated gambling house
The latest reports from the US state of Ohio involve news that an internet café was raided by the police, which seized more than 80 computers and other electronic equipment in the action which aimed at the venue because it was being operated as a gambling house.
It has been specified by a spokesman that the Chillicothe Police Department seized the equipment based on a local search warrant which also charged two persons with operating a gambling house, which represents a first degree misdemeanor in the state.
He also added that the action was conducted thanks to an undercover investigation, which is ongoing, and may involve additional charges once the owner of the premises is identified.