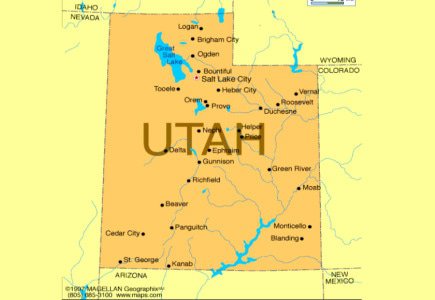 State governor Gary Herbert signs off the Sandstrom bill
Rep. Stephen Sandstrom earlier this year introduced a bill to the state legislature aimed at preventing any acceptance of legalized online gambling in the state, which is now official since Governor Gary Herbert has signed it into law this week.
Any attempt at legalizing online gambling in Utah is cleverly spoiled by the Sandstrom bill, even making legislators to opt out of federal legalization, should this take place.
There are also the provisions in the bill which make online gambling a criminal offense by the player, the approach that was only put on the books in the state of Washington. Although not that rigorous, the Utah measure makes online gambling a Class B offense equivalent to drunk driving, shoplifting or carrying a concealed weapon, and imposes punitive consequences of up to six months in jail or $1,000 fines.