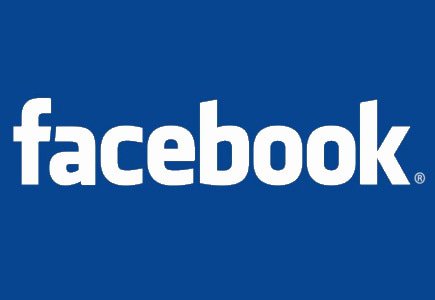 New social gaming slot promoted by Jackpot Party Casino
Friendslot, a new innovative WMS social gaming slot, has been launched on Facebook by subsidiary Jackpot Party Casino. In it, players match their to their friends' profile to win credits and learn more about those friends at the same time.
As an interactive free slot game FriendSlot uses data from a player's Facebook friend network. The game uses profile information of a player's friends including age, gender, Star Sign, location and 'Likes' of a player's friend network and then shows random profiles in a 3 reel 'scatter pay' slot game.
Players have 10 spins per game in order to score as many points as possible depending on how many attributes they share (and then match) with their friend network. When a player spins a Jackpot Party Hero character, the score for that spin multiplies. To introduce the game to a wider audience Scores are logged on Leader boards to be shared between a player's friends both on Facebook and Twitter.
If a player's profile helps a friend win, then the player will also win credits which are automatically added to their total on the Leader Boards. So one can still get a result even when not playing Friendslot.
Summary screens at the end of each game show a list of friends who won the most points and what 'Likes' he or she shared. Furthermore, players can also post their scores direct to their own Facebook news feed to share their success.
As WMS vice president Richard Schwartz said: "FriendSlot is a great game designed to help friends reconnect with their network on Facebook. This community style social game is what Jackpot Party is all about".