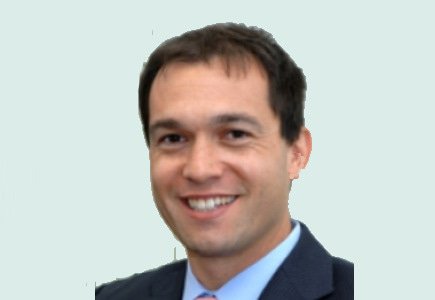 Rumor has it…
Over the weekend, a report came from the UK media that interim 888 CEO and deputy chairman of 888 Holdings plc, Brian Mattingly (58) may find himself performing the job permanently at the online gambling group.
It's worth remembering that Mattingley was practically pressed into service as interim chief exec by the departure of his predecessor Gigi Levy. Now, almost a year later, he is looking at being appointed the permanent chief executive officer.
These media reports were not confirmed or denied by Andrew Benbow, a spokesman for the company, though he was reported as saying: "Brian has done an exceptional job and I'm sure his appointment would be welcomed by investors."
Prior to this, Mattingley was Chief Executive of Gala Regional Developments Limited until 2005 and between 1997 and 2003 he was Group Finance and Strategy Director of Gala Group plc, prior to which he was Chief Executive of Ritz Bingo Limited.