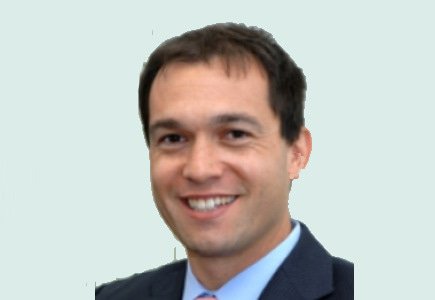 Interim CEO confirmed in the office
This week's reports that Brian Mattingley may become a permanent CEO of 888, after spending a year heading the firm as the interim CEO, have been confirmed by an action of the group's board of directors, which on March 27 confirmed his permanent appointment as chief executive.
As a permanent CEO, Mattingley will give up his positions as deputy chairman and senior Independent non-executive director of the company. In addition, the board announced that it is actively seeking a new board member to fulfill these roles.
According to Richard Kilsby, chairman of the board of 888, "We are delighted that Brian has agreed to take the Chief Executive Officer position on a permanent basis. Brian has been a member of the 888 Board since the IPO and has an excellent knowledge of both the business and the wider industry.
"The exceptional results reported today are a testament to Brian and his team, and the renewed focus on core competencies that he has instilled throughout the business. 888 is in an excellent position and, as the industry moves towards a greater emphasis on regulation, notably in the United States, his experience will enable 888 to capitalise on the opportunities ahead."