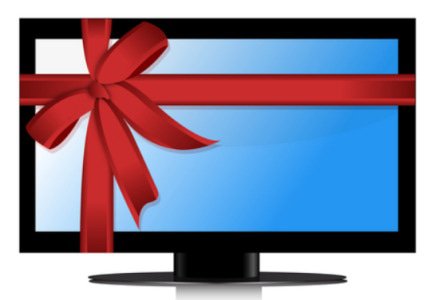 Disabled burglary victim gets help from the online casino
When online punter Satty, a disabled person from the UK complained on an online gambling forum that burglars broke into her house and took away several objects important to her, such as a TV set and her spare wheelchair, she wasn't expecting much more than support and understanding.
However, what she got is a very pleasant surprise from 32Red Casino, which was obviously moved by the story of her hardships and therefore decided to help her out.
Namely, as Satty was uninsured, she couldn't charge and get back any of the items, but she soon had a delivery service arrive at her door with a new TV, a present from 32Red sales manager Mark and his colleagues.
Overwhelmed by this generous move, Satty stated: "This is the most amazing act of kindness...and I wish I had the words to explain how touched I am by this. Words really do fail me at the moment ...so many thanks to Mark, I'm so choked up and touched."