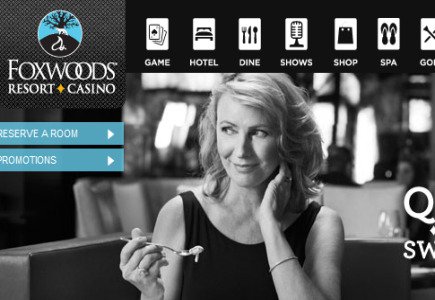 Talks reach an advanced stage
According to the latest reports from the British online gambling group Sportingbet plc, its negotiations on cooperation with the American land gambling group Foxwoods are going well.
Namely, it appears that Sportingbet management plans to have another try at the lucrative US market, now that it has a clean slate and provided that the pastime gets legalized in the country; they are therefore now speedily pursuing the negotiations which involve the possibility of Sportingbet providing an online platform for intrastate poker and casino games over the coming months as part of a joint venture, again, if the legalization comes to pass.
It has been stated by the company CEO Andrew McIver this week that the final payment to ensure against US prosecution closed any risk which the company may have faced from its former activities in the US.
"Given that the US market continues to show signs of regulating both by product, and by state in the near future, various opportunities exist to re-enter the US market and we are reviewing these," he added.