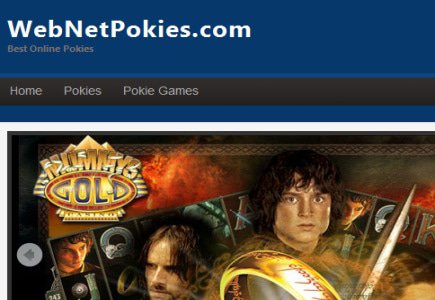 In line with strategy, acquisition will provide immediate cash flow
The latest acquisition by 2UP Gaming PLC involves an online affiliate pokies website WebNetPokies. The consideration paid for the acquisition has not been disclosed.
Based on the acquisition deal, WebNetPokies is now a fully owned subsidiary of 2UP, but it has been specified that it will run as an independent business unit using cross promotional marketing opportunities from 2UP's online casino website.
Further potential acquisitions pursued by 2UP include DBG Poker, Asian pool betting company ToteDaddy and a possible joint venture with an unnamed online lottery company.
On behalf of the company, Peter Flynn, business development director at 2UP Gaming stated: "The purchase is an excellent strategic fit for the company providing immediate cash flow."