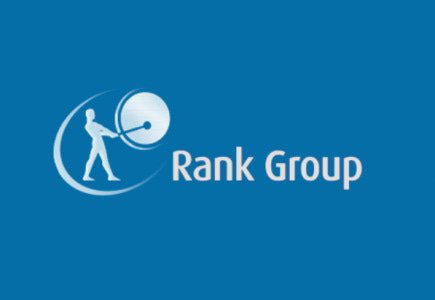 Ranks withdraws from the deal?
UK online and land gambling group Rank plc announced this week that its proposed acquisition of rival Gala Coral is off the table.
In a statement issued regarding the matter, Rank's Chairman and CEO Ian Burke advised the market that the talks had been discontinued, and that ''Rank remains committed to delivering sustainable growth in shareholder value; the proposed terms of the potential acquisition did not achieve this objective.
"We will now concentrate on delivering our organic growth plans, including the delivery of 12 more G casinos by 2015," he concluded.