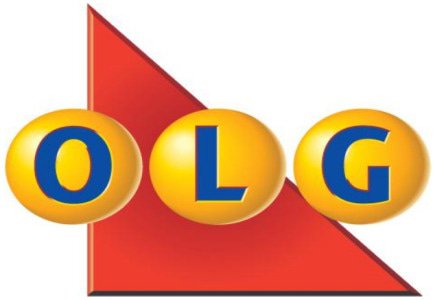 Trade association says numerous benefits will come with a firm government policy
The latest news from the Canadian province of Ontario involve reports that the non-profit, online gambling trade association, Interactive Gaming Council, has urged the province to take a firm stand and regulate online gambling, as that would bring legal clarity, enhanced player protection and generate tax revenues which would significantly help Ontario with its debt problem.
In its statement, the IGC appears supportive of the proposed changes to the business model adopted by the Ontario Lottery and Gaming Corporation, by which private participation in operating gambling activities could be increased, thus leaving the OLG to focus its efforts on policy and regulatory oversight
Further on, the statement reads: "The Interactive Gaming Council applauds this direction, as it supports the backbone of a regulatory model for online gaming.
"The OLG has publicly declared its intentions to enter this [online gambling] space in 2013, and we hope that the corporation's preferred model for its existing operations will also be applied to any new offerings and will not follow the current model of picking only one supplier."
In addition, the OLG can also opt for the regulation of the Internet activity that is already taking place in Ontario, the IGC points out, adding that with such a move it would provide legal clarity for Canadian players and online gaming companies with Canadian customers; harmonise standards with other leading jurisdictions to enhance consumer protection; and provide additional tax revenue and job opportunities for the provincial government in these challenging economic times.
In conclusion, it was said: "Online gaming is an activity that people are enjoying in great numbers. The IGC is not advocating in favour of an expansion of gaming on the Internet -- that ship has sailed, so to speak, as it is an activity that is already being undertaken here in Canada, as it is around the world. Governments in other jurisdictions have embraced this market and have established successful open market regulatory regimes.
"Just last week Britain announced it is putting together plans to alter the tax policy for online gambling and make it worthwhile for companies to do business in England. Taxes would be paid at the point of consumption - or where the bettor is - rather than the point of supply, where the operator is. A company based offshore would still be required to pay taxes to England, even if its operations are in in the Isle of Man. By changing the tax benefits, more incentive will be provided to open up operations in Britain and hire local workers.
"The IGC would like to see Canadians benefit from this approach as well, starting with Ontario."