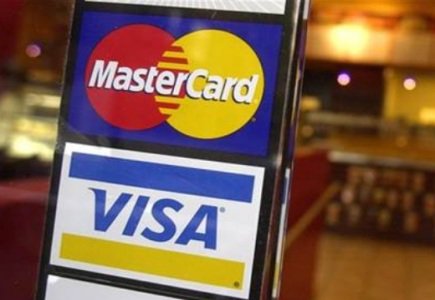 Latest estimates – not 10 million but rather 1.5 million cardholder numbers may have been compromised
The initial reports that a security breach at processor Global Payments may see the card numbers of over 10 million Visa and Mastercard credit card holders compromised have been downsized to less threatening numbers, it was reported by the firm.
The processor's statement reads: "Less than 1,500,000 card numbers may have been exported. Cardholder names, addresses and social security numbers were not obtained by the criminals."
The company also stated that the hacker access was limited to the North American portion of its network.