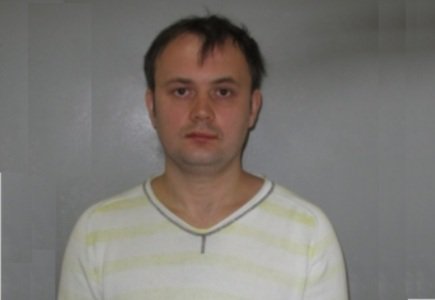 Andrei Osipau jailed
In the first case to convict bonus abuse in online casinos, a man from Plumstead faced a prison sentence for using fraudulent passports, identity cards and false utility bills to open various online accounts. He was sentenced to three years of prison by Southwark Crown Court on April 3.
By committing fraud, 35-year-old Andrei Osipau earned almost £80,000 from online gambling. He has been convicted for stealing other people's identities to open online betting accounts and taking advantage of bonus bets being offered by companies, as well as for using internet payment processors to transfer the criminal proceeds from the online betting account to open bank accounts under false names.
All of his felonies were revealed in an investigation, conducted by detectives from the Met's Gambling Unit, Project Amberhill, and the UK Gambling Commission.
It appears Osipau has made a dreadful mistake when an online betting company received two UK passports with different names but the same image within 12 minutes of each other. They immediately reported the case to the Gambling Commission who passed it onto the Gaming Unit for investigation.
During the investigation, it was found that Osipau had masked his own IP address in order to make his actions untraceable. When searched, his home was found to hide more than 5,900 scans of passports, identity cards, utility bills and bank statements relating to people from countries including the US, Canada, Australia and New Zealand.
Before the court, he had pleaded guilty to five counts of fraud, eight counts on possession of articles for use in fraud, in addition to the one count of transferring criminal property pronounced at an earlier hearing.
According to the Met's Gaming Unit Detective Inspector Ann-Marie Waller, "This joint investigation with the Gambling Commission demonstrates the Met's commitment to combating high tech organized crime.
"The sentence imposed by the judge today should deter anyone considering committing crime involving stolen or compromised identities."