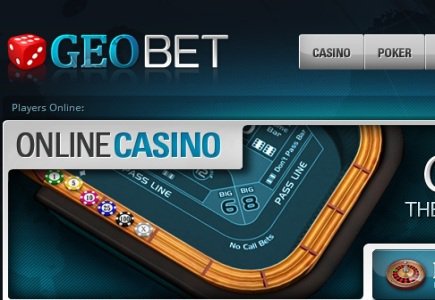 Prepare for legalization, says Gionet
Another supporter joined the appeal to tribal casino operators to get ready for potential US online gambling legalization. It was Gerry Gionet, chief of the Canadian-based Geobet Gambling Network for tribal casino operators, who has joined other Indian leaders in the appeal, warning Indian gambling enterprises that major Nevada gambling groups will be competing for their customers.
He stated the following: "This is a critical time for tribal casino operators. They know they've got to move now so they aren't left behind when the U.S. market opens up. They've got to protect themselves from the Nevada casino consortiums that will be raiding their customers online and eroding not only their land based income but also keeping them from successfully entering the online gambling business."
Geobet is a company that provides a turnkey solution to a network of tribal and independent casino operators, complementing and extending their land-based casino operations and customer base to the online environment. Its system encompasses i-gaming products from EveryMatrix, Microgaming, CTXM and Merge Networks.