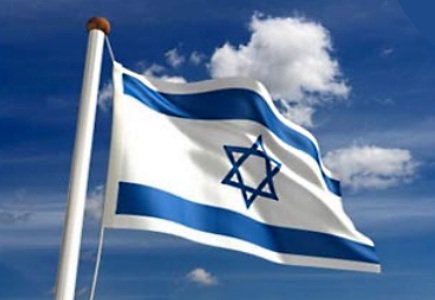 Israeli court rules against police bans
After two years, a Tel Aviv court presided over by Judge Michal Rubinstein, decided that the police order to Internet Service Providers that they block a list of websites allegedly involved in illegal online gambling activity is unlawful.
This ruling was passed after the judge heard an appeal by the Israeli Internet Association (IIA). He apparently assessed the police action as tantamount to restricting freedom of speech, ruling that the directive is therefore invalid and unlawful, and is lifted with immediate effect.
At the time when the police visited ISPs with the order, signed off by Central District police commander Maj. Gen. Bentzi Sau, the police chief said: "It is my intention to order your company not to provide users with access to these sites."
In this week's ruling the judge, however, clearly showed that the local constabulary overestimated its authority.