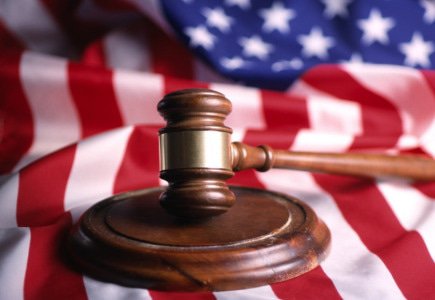 An appeal filed against latest Kentucky domain actions
The 4-year-long Kentucky domain seizure issue has recently seen a new development when online gambling activist association the Interactive Media Entertainment and Gaming Association (IMEGA) submitted a Motion of Appeal against Judge Thomas Wingate's March 8 domain seizure order.
Namely, IMEGA severely opposed the case in which Judge Wingate precipitated a lengthy legal battle through the Kentucky appeal process as Illinois lawyers hired on a pay-if-we-win basis by Kentucky state officials tried to enforce the state's dominion over global companies. On March 8 this year, Wingate neglected the appeal process, and found that no party had proved legal standing in his court, and the domains still available be confiscated for the Commonwealth.
However, it appears that the case is now of interest only as a legal precedent viewpoint, since the States have created of themselves an environment in which the risks attached to holding a .com domain vulnerable to American-based ICANN interference have escalated.