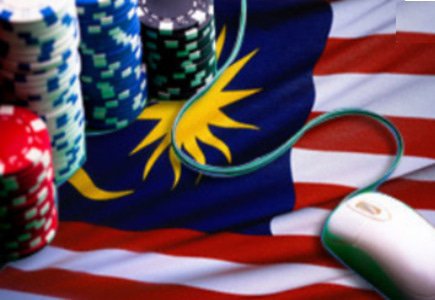 Another 29 arrested
Another anti-online gambling police action, composed of seven raids, has been conducted this week in Malaysia.
During the raids of seven premises, 29 people - 22 of them punters – were arrested and 96 personal computer sets worth around RM250,000 seized.
The police spokesmen revealed that the action was conducted as part of the ongoing Operation Dadu.