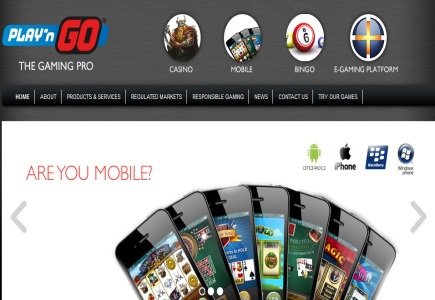 Bigger web portfolio and new mobile offering included in the deal
An announcement came this week from Talarius-owned online casino operator Quicksilver that it has entered a deal with Play'n GO for its HTML5 mobile and web-based Flash games portfolio. With this novelty, the company hopes to to enhance its existing online offering for the UK market.
According to Nick Pearson, technology director of Quicksilver, "We are delighted to be working with Play'n GO to make their wide range of mobile slot games available to our customers. We believe mobile to be a significant future channel for Slot Gaming and Quicksilver are keen to be early to market for this exciting product line."
On behalf of Play'N'Go, the company's business development director Robert Skogh commented: "Our talented team of developers have worked very hard to create our market leading offering of mobile casino games and we are very happy to partner with Quicksilver to make those games widely available for players on the UK market."