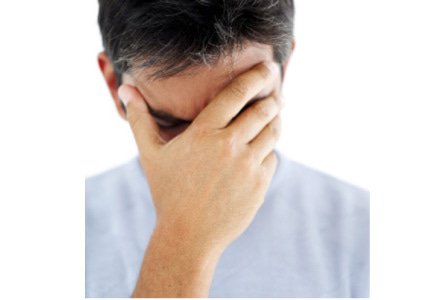 Maskey seems concerned about online gambling's impact on problem gamblers
This week, a Northern Ireland politician Alex Maskey called for a change in the gambling laws in the United Kingdom, claiming that they need to be updated to contend with internet gambling.
In his note, Maskey expressed concern as chair of the Social Development Committee that online gambling is increasingly impacting the incidence of problem gambling.
Although he provided no evidence, he claimed that "increasing numbers of people were being drawn into gambling addiction. We need to make sure that those people who fall foul of that are protected in some way or other."
It appears that some bookmakers in Northern Ireland want to be allowed to open on Sundays in order to remain competitive with online gambling operators.
According to Maskey, online gambling is a fast-expanding branch of gambling. "Therefore, I believe it's a growing problem, because the more people that are enticed into that web, for most people it may be very interesting and they may be well able to control it, the law of averages tells us some people fall foul of that," he added, urging the government to issue a clear statement on its intentions," he said.
He also added that his committee is "in somewhat of a limbo because we are waiting to hear whether the department or the minister are actually intending to do anything.
"If they tell us they are intending to do nothing, then I think our committee would take the view that the department, at the very least, needs to lobby whatever government department has the responsibility for this type of industry, because it does cause harm to members of the public which we represent."