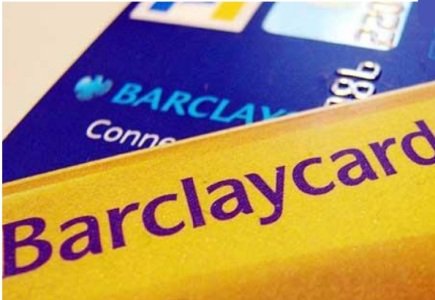 Gambling transactions to receive the same treatment as cash withdrawals
It appears that British BarclayCard will introduce a new fee – for punters who use it to make gambling-related transactions.
Namely, the current trend of treating bets and lottery tickets purchased with BarclayCard as straightforward purchases will soon be changed, so gambling transactions will be treated as cash withdrawals.
This will draw a charge of a fee of 2.99 percent on the wager amount (or a minimum GBP 2.99) from May, 28, 2012, it has been reported.