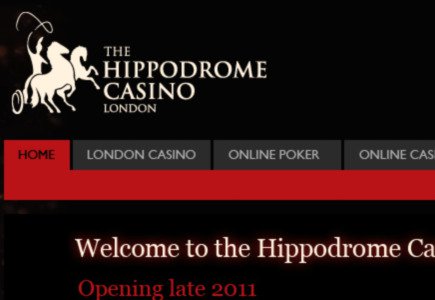 Opening delayed to the Q2, 2012
In its trading update for the period ending March 31, 2012, Media Corporation Plc revealed a mixed bundle of feedback. This involved a delay in its Hippodrome joint venture, two potential acquisitions and the sale of two of its underperforming publishing assets.
Regarding the deal with London-based Hippodrome Casino for the provision of a branded online gambling offering, the company announced a further delay, which is owed to the opening date of the casino being pushed back to later in the second quarter of the year.
As per the acquisitions, the company stated it's looking into a few potential deals in the gaming sector. On the other hand, Media Corp has sold off its onthebox. and forexspace sites and their associated domains for a cash consideration of GBP250 000.