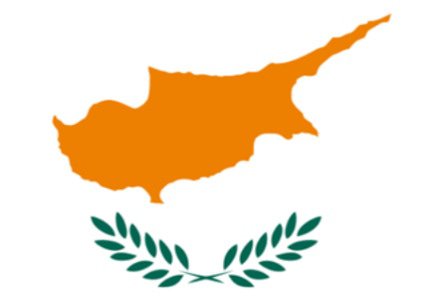 Raids result in seizure of 15 computer systems
Two premises were apparently raided by the Cyprus police on Apr. 11, under the suspicion that they are providing online gambling.
Reportedly, 7 computer systems were seized at the first premises, and 8 at the second. More details of this action are to be revealed soon, but according to preliminary reports, the police have taken in the owners of both premises on internet gambling charges.
This is another one in a line of raids – only last month, the police raided three betting shops and confiscated computers, large sums of money and other items from them.
Earlier this year, Justice Minister Loucas Louca stated that that the police had finalised anti-internet gambling operational plans and would continue to "...enforce the law in order to deal with this problem."
"We hope that parliament finally passes the relevant bill so as to offer the police further ammunition to radically deal with this phenomenon, which has turned into a social problem," he said on the occasion.