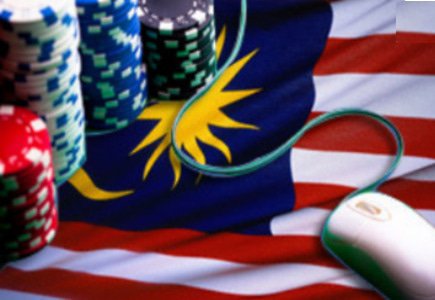 Illegal online gambling operator's equipment and cash seized
Over the weekend, the Malaysian police conducted yet another anti-online gambling action, raiding the premises of an online gambling operator in the Jelan Slim area.
After a public tip-off, the raid was launched at 8pm, which was obviously a bit too early as on the premises they found only a young caretaker. The venue was extensively protected by sophisticated CCTV warning devices and digitally coded entry points.
Even though they did not manage to arrest any perpetrators, the police still managed to make the raid fruitful by gathering evidence, and seizing cash and computer equipment.