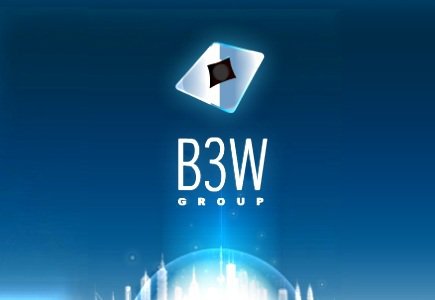 Former Bodog Brand Chief Tech Officer is new Strategy Director
An announcement came this week that software development and online gambling operator, B3W Group has appointed Aj Thompson to the position Director of Strategy.
An experienced industry professional, Thompson has acquired 16 years of experience in companies such as IAS, Pinnacle, Expekt and the Bodog Brand.
At B3W, he will be in charge of the development and execution of the company's strategy, including the sourcing of potential partners with an aim to accelerate B3W's growth in new markets.
In a comment on the new appointment Thompson said: 'It's super interesting to be working with a company of this size that owns all of its own intellectual property and is in control of its own destiny. I had some great adventures in my last role and hope that I can bring some of my Bodog Brand experience to help guide B3W down an interesting path."