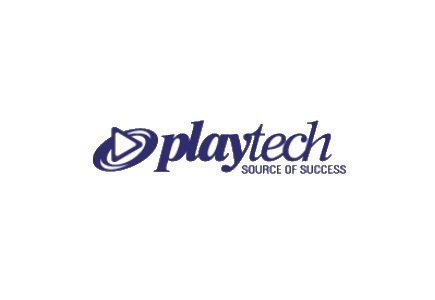 Acquisition finalized
It's a good week for online gambling software developer Playtech which has received a Euro4.2 million discount in return for an early payment of the final installment for the acquisition of PT Turnkey Services Limited.
With this, the deal has been finalized earlier than agreed, which gave Playtech the chance to state in a stock exchange advisory that the main points of the transaction are:
"* Consolidation of outstanding instalments of initial consideration of Euro 80.2 milion into one accelerated payment of Euro 76 million, representing a nominal discount of 5.2 percent;
"* Payment will be funded from the Playtech's existing debt facilities;
"* The decision takes into account the strong performance of PTTS business since acquisition;
"* Consolidation of payments as detailed above represents a Related Party Transaction under AIM Rules for Companies."
In relation to the discount, it has been specified that it will not affect any amounts which may become payable under the earn-out provisions agreed at the time of the acquisition of PTTS.
Playtech's advisory also states it is believed the company will be able to repay the banking facilities drawn for the Discounted Initial Consideration within a short period of time, mostly thanks to the fact that PTTS has been delivering excellent results.