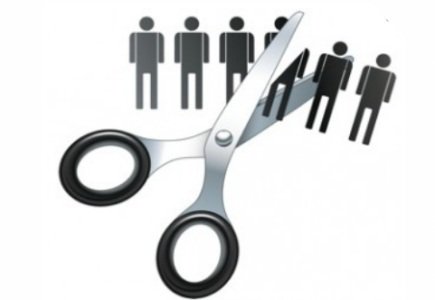 Problems for the Ayre company?
New reports from the Bodog franchising operation in the UK involve news that the group's to be restructured, and as part of that restructuring, 70 employees in the UK are to lose their jobs.
It appears that the people will be laid off due to the company's failure to secure a British development license. Still the the Ayre website cites that the cause is restructuring:
"In the UK we have undertaken a long period of market analysis and we are now starting to adapt our product to fall in line with those findings," it was stated.
"We feel we now have a better understanding of what the UK customer wants and the focus now is on re-structuring our business to be better placed to put that information into practice."