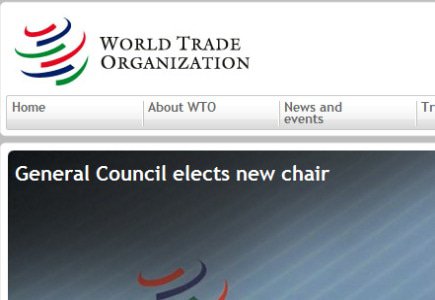 Island prime minister meets US trade official
Antigua and Barbuda prime minister Baldwin Spencer and US Trade Representative Ron Kirk met last week to discuss the long-running internet gambling World Trade Organisation dispute between the two countries.
The prime minister expressed his disappointment that with the WTO case first adjudicated back in 2003, Antigua and Barbuda and the United States still have to find a mutually agreeable solution to settle the matter.
Spencer noted that although Antigua and Barbuda had put forth several options to settle the case "...there has been no fairness in the proposals received from the United States to date. Antigua and Barbuda's Internet gaming sector has been decimated by the actions of the United States and we believe that we must be fairly compensated for those losses."
He has also encouraged the United States trade representative to accept the island's recent proposal and take advantage of the WTO director general "good offices" mediation effort.
As for the US official, he acknowledged that a solution to the case had been elusive but confirmed that "the United States remains committed to working with Antigua and Barbuda in finding a solution."
Kirk promissed to review the latest proposal from Antigua and Barbuda and to further discuss a strategy with the island's Ambassador in Washington DC over the next few days.
After the meeting Antigua legal representatives have pointed out that the recent change in opinion of the US Department of Justice regarding online gambling in terms of the Wire Act may require the US trade officials re-thinking of WTO representations.