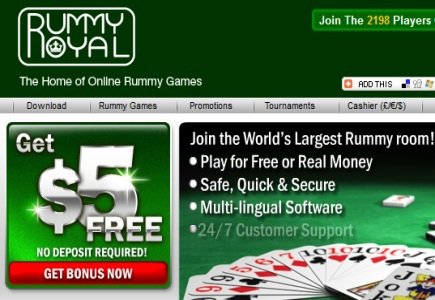 Its fourth market exit in a month
The latest announcement from RM Royal Media Ltd's online rummy website Rummy Royal involves news that it has departed another market – the fourth one in a month.
After Israel, France and the US, the company will no longer operate in the Turkish market due to changes in the regulatory environment.
In its statement, the company advised affiliates to request information on sending "their rummy and other online traffic to Raminoz", the company's social application on Facebook, adding that it will notify affected Turkish players in due time about withdrawing their remaining account balances.