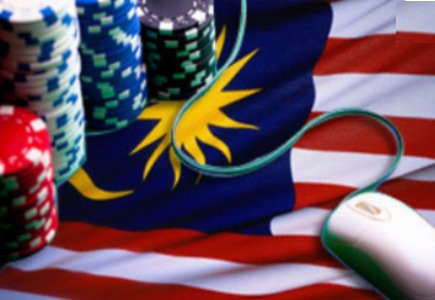 Police raids eleven more premises
In an ongoing Operation Dadu, the Malaysian police this week raided another 11 illegal online gambling premises across the country, confiscating equipment and arresting more people.
One action saw a photographic shop that served as a front for internet gambling monitored and then raided by twenty officers, who seized 43 computers and arrested 5 men, one of which was a civil servant.
So far full details of the raids have not been released. The only thing known for sure is that equipment had been seized.