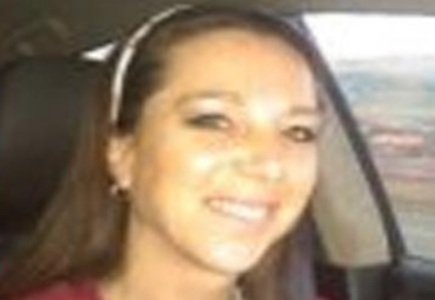 Although the accountant has entered a guilty plea, it is too late for the CEO
After discovering that his accountant had embezzled almost $500,000 of the association's funds to finance an online gambling habit, South Carolina Hospitality Association CEO committed suicide. The accountant, Rachel Duncan (41), was removed from office and charged of wire fraud and tax evasion.
According to prosecutors, Duncan has opted to enter a guilty plea in a courtroom next week, in respect of the offenses that took place between 2006 and March 2012.
In terms of the plea agreement she will pay restitution to "each and every identifiable victim who may have been hurt by her scheme," and it must be approved by a judge.
Commenting Duncan's appearance at the Matthew Perry Courthouse in Columbia to formally plead guilty, her attorney Greg Harris said: "We are withholding all comment until next Wednesday."