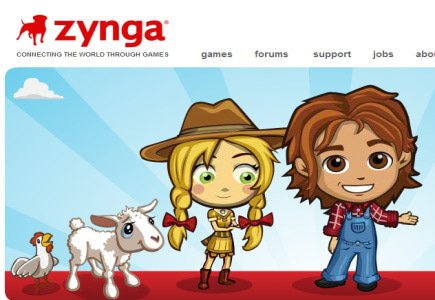 Talks are reportedly ongoing
According to widespread industry speculations, the San Francisco-based social gaming developer Zynga is in negotiations on a partnership with land casino empire Wynn Resorts.
If the talks are successful, we will see an online gambling partnership that will seek to capitalize on the potentially legalized internet gambling in the United States.
Still, many assess that in addition to Wynn, which is only licensed to operate casinos in Las Vegas, Zynga will need to find partners in other states where gambling laws have passed.
Failing to enter the United States' potential online gambling market may force Zynga to open up online gambling apps in nations where the concept of regulated and licensed internet gambling is accepted, it was opined by industry observers.