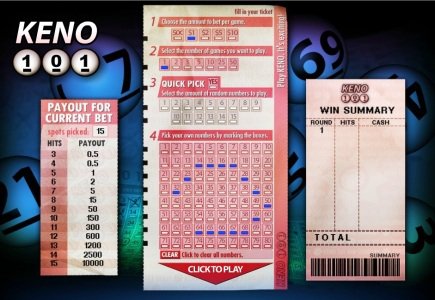 New online game features a traditional design
WinADay's proprietary gambling software platform launched this week a new game Keno 101. This is their second online keno offering with a straightforward, traditional design and compatible with keno fans who have already played the game everywhere in Las Vegas - from coffee shops to grocery stores.
To play the game, keno players choose up to fifteen numbers that they think will be among the 80 numbers drawn, while pay-outs depend on how many of them match the numbers selected on the Keno ticket.
Also this week a company spokesman revealed that its in-house developers are currently working on a pet-themed slot expected to be launched early in the summer.