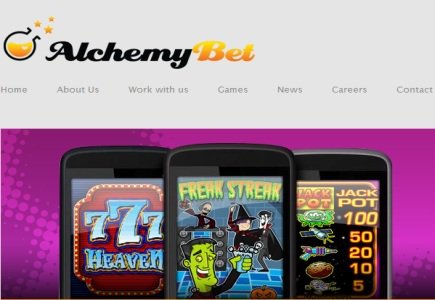 Another big investment in mobile games developer
An announcement came this week from the digital gaming-focused venture capital fund NewGame Capital, formed by Cashcade co-founders Simon Collins and Patrick Southon and supported by Bwin.Party Digital Entertainment, stating that it has made its second investment in mobile games developer AlchemyBet.
This way, the fund has once again supported this high potential start-up business, fulfilling its purpose to seek out and back such ventures in the monetized digital gaming arena including casual, social, online and mobile platforms.
The first business that received NewGame Capital's support was Avatingo, which received not only financial means from NewGame, but its connections, advice on licensing, payment processing and the like.
According to Simon Collings, "When you talk to young start-ups, they don't have the first idea what they would do about tax or how to market and promote their services."