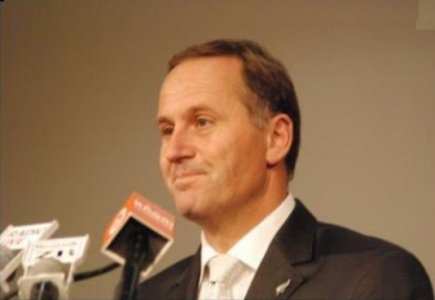 Problem gamblers will find their way to gamble regardless of the pokies
The New Zealand Prime Minister John Key has denied the worries of increasing gambling by permitting Auckland casino SkyCity to add up to five hundred more pokie machines.
The Prime Minister also said that SkyCity submitted the most feasible economic proposal which requires minimal support from the Government in building a national convention centre.
Addressing the concerns raised by The Green Party, one of many objecting to the additions, Key opined that gambling addicts will find a way to gamble regardless of the casino increasing its pokie inventory: "Even if you turn the whole lot off, New Zealanders will do what they're doing today and that is log into the internet and gamble online," said Key.