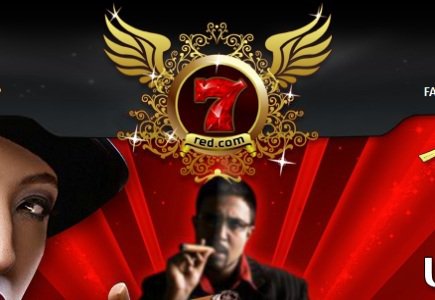 Cloud-based platform for mobile casino games
An announcement came this week that Dublin-based company Mobile Stakes, which claims it offers the real-money gaming industry's first cloud-based game streaming platform for online casino games, has closed a deal with online casino 7Red, which will from now on use the Mobile Stakes platform to offer its games to mobile users.
According to Mobile Stakes spokesman, "Using the Mobile Stakes platform, online casino operators can offer their customers a mobile version of all their popular games with the exact same gameplay, payouts, security and identity protection offered by the online casino. In addition, mobile players get the same signing bonuses, monthly promotions and offers they'd get on the online site."
On behalf of 7Red, its CEO Ido Raviv, said: "Without the Mobile Stakes platform, our portfolio of 75 games ranging from blackjack, roulette, video poker and soft games simply could not be brought to the iPad in a short time and with no re-development in HTML5 or native code."