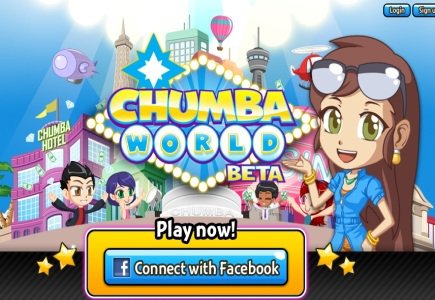 Chumba World assessed as having big potential
An announcement came this week from an Aussie software company with an innovative game platform that enables the creation and monetisation of virtual casinos in the social gaming environment that it is introducing a new product in its offering - Chumba World.
A comment on the new launch was made by a Google developer advocate Don Dodge, who said: "If I were them, I would go full bore on doing it worldwide, introduce a legal, no-money game in the US to build audience, and then when it's legal, flip it on, and they're a multi-billion dollar company."
Another comment arrived from Laurence Escalante, founder and CEO of Virtual Gaming Worlds, which is currently preparing a prospectus for an unlisted A$5 million initial public offering in Australia. He said: "Participating in the inaugural Startup Launchpad at GiGSE will allow us to release our innovative game platform in front of the key players in the i-gaming and land-based gaming industries."