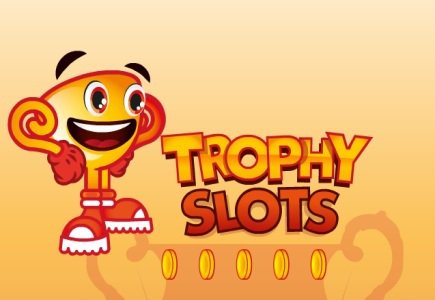 New product comes in beta mode
Gibraltar-based Trophy Slots is the latest competitor in the social gaming arena, with its latest Facebook launch in beta mode, carrying the same name.
According to the company spokesman, "Trophy Slots features some of the most popular slot machines from land based and online casinos and combines exclusive gameplay elements with a range of unique games."
Furthermore, it was specified that Trophy Slots feature a unique levelling system: as players progress, they encounter a range of bonus levels, each offering a different set of rewards and challenges.
Players can interact with others in the product, but also win coin bonuses, giveaways and rewards. In addition, they are prompted to provide feedback and be involved in the game design process.
Finally, the games included in the Trophy Slots offering are Love Bugs and Genie Wild.