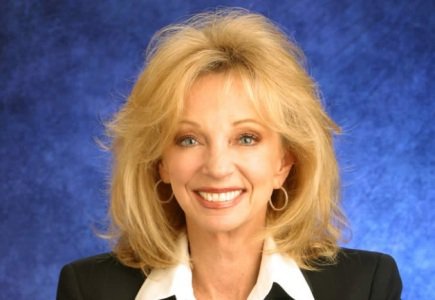 Jones repeats support for federal solution
This week, Caesars Entertainment senior vice president of communications and government regulations, Jan Jones, repeated that the company strongly supports federal online gambling legalization, underlining that continuing with an unregulated stance leaves the market vulnerable.
"The DoJ ruling leaves the market wide open and it is unclear how offshore operators should be operating in this space. If you care about clarity and protection, then having everyone run in their own direction doesn't help at all," said Jones, adding:
"This business is moving online and if we want to appeal to a younger market and audience then we need to move with the times. The biggest failure is the failure of doing nothing."