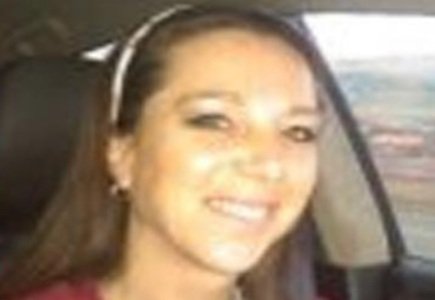 Once passionate online gambler now pleads guilty to half million dollar fraud
Former accountant of the South Carolina Hospitality Association, who stands accused of spending almost half a million dollars on online gambling, Rachel Duncan (41), this week pleaded guilty to the charges before U.S. District Judge Joe Anderson, and is to be sentenced later this year.
A remorseful Duncan was released on a bond of $25,000. Her sentence on one count of federal tax evasion and one count of wire fraud may be less than expected (a maximum of 23 years in prison and $350,000 in fines), the reason being her cooperation with federal authorities in an online gambling investigation, as Assistant U.S. Attorney Winston Holliday told the court on Wednesday.
Authorities are using Duncan's specialised personal knowledge of illegal online gambling in other investigations, Holliday revealed.
Duncan's plundering of the Association's funds led to the suicide of her embarrassed boss, Tom Sponseller in February this year. According to Holliday's explanation to the court, the relationship between the two may have been deeper, and he revealed that investigators found on Sponseller's office computer photos of Duncan "that were of a sexual nature".
The accused has denied this saying that although they were close fiends and confidants, she could not explain how the photos came to be on her boss computer.