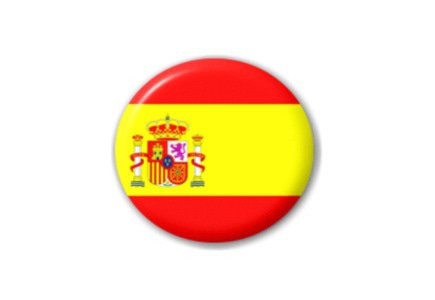 888 CEO uncertain about meeting the deadline
Online gambling regulatory initiative in Spain seems to have problems in meeting deadlines. The original deadline for dealing with some 59 licence applications was April 2012 but it is unlikely that licenses would be approved and issued until June 2012 according to regulatory chief Enrique Alejo.
888 Holdings CEO Brian Mattingley expressed doubts that even this deadline would be met. Speaking during a conference call following the release of his company's current results, he said that he and his fellow executive were disappointed after their recent travel to Madrid to assess the current situation, finding "...a little bit of confusion out there, so we are not sure when the market is going to open up."
Mattingley commented that officials were genuinely helpful and prepared to listen to suggestions and ideas, and he was impressed by the reasonable and collegiate attitudes they found among the regulator's staff.
Knowing that there are several recent court actions in progress involving online groups keen to get into the market, and delays costing money for operators who have committed significant resources to their licensing applications and operational preparations, the frustration at the continuing delay is fully understandable.
Besides, Mattingley has confirmed that the German market presented considerable possibilities for 888, therefore the company is working on the possibilities through a Schleswig Holstein online gambling licence application.