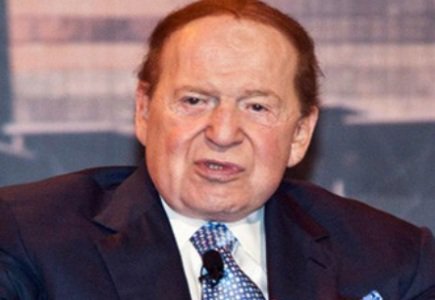 Adelson expresses his stand regarding legalization
A statement was issued this week by Sheldon Adelson, a Republican Party supporter and land gambling tycoon who heads Las Vegas Sands land gambling group and who is widely known as an arch-opponent of internet gambling legalisation in the USA.
In the interview, Adelson repeated his opposition to internet gambling, stating that he has moral objections on the dangers of having "a casino in every home."
He also said that legalised online gambling could have a serious, detrimental effect on the land casinos' business, taking at least between 10 and 20 percent of their revenues.
He also added that, despite the fact that Nevada governor Brian Sandoval attempted to persuade him to adopt a more positive frame of mind, but that his opinion remains unchanged.