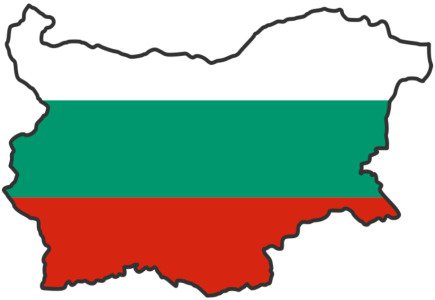 BGA is looking forward to online gambling despite heavy tax duties
Rossi McKee, the founder and honorary member of the Management Board of the Bulgarian Gaming Association, gave his views on Bulgaria's new gambling law. For the first time in Bulgaria, the law published in the Government Gazette at the end of March 2012 to be effective as of July 1, 2012, makes provision for the regulation on online gambling.
According to McKee the key points of the law would be:
- A possibility for any online operator to obtain licencing to operate legally in the country, though stricter requirements are in place for gaming operators and manufacturers that include capital and investment provisions.
- A ban on direct gambling advertising in order to protect minors from being exposed to it.
- Clear definitions introduced in the new law on all forms of gaming.
- Expectations of certain tax amendments to define online gambling taxation and hopes that currently heavy Government tax levy will make a balance between a robust business environment and acceptable tax revenues.
The BGA opines that the country offers enough room and opportunity for both land based and online operators and expects online gambling to attract a new, younger customers.