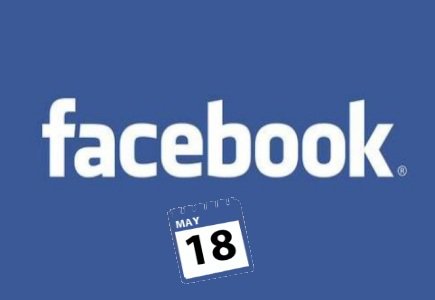 Big anticipation before the IPO
The latest reports are that the social networking giant Facebook will go public on 18 May, making the IPO that is assessed by the company as "one of the most highly anticipated tech initial public offerings since Google went public in August 2004."
It has further been reported that on May 14 company officials, maybe even its founder-owner Mark Zuckerberg, will start the investor roadshow. The company apparently seeks to raise about $5 billion in the offering, giving the entire company a value of about $100 billion.
So far, no official comment has arrived from Facebook regarding the impending IPO.