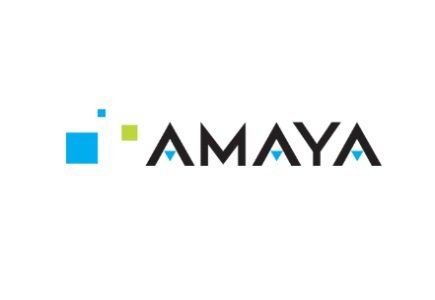 Are Cryptologic shareholders holding out?
It seems that Amaya Gaming finds it challenging to convince all Cryptologic shareholders to sell their shares, as this week it has announced a further extension of its offer.
This time the company has extended the offer to May 16, 2012. Amaya now holds 12,188,883 Cryptologic shares which is around 88.15 per cent of the issued share capital of the company.