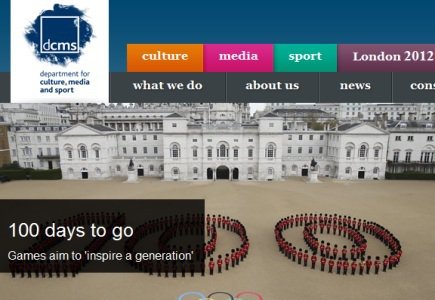 Is it only rumor or the ministry responsible for gambling regulation will really disappear?
The UK government's Department of Culture, Media and Sport, which oversees the activities of the UK Gambling Commission, has denied the rumors about its closure or repositioning under the Home Office or the Treasury.
That was the reason for Harriet Harman, Labour's Shadow Secretary of State for Culture, Media and Sport, to call on UK Prime Minister David Cameron to clarify the matter, but neither him nor the coalition government responded.
Nevertheless, the Institute for Economic Affairs has taken the rumor seriously saying that the government could save GBP 1.6 billion a year by closing down DCMS, perhaps enabling a 2 percent cut in corporate taxation.
The minister in charge for DCMS is Jeremy Hunt who has had hard times at the Levenson enquiry into the UK media telephone hacking scandal.