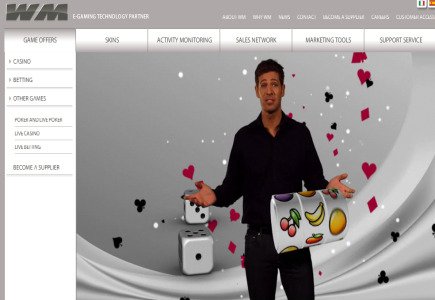 World Match and JPMi release new online games
A couple of new titles have been released this week by World Match (WM) and JPMi – one 3D slot and one classic 3-reeler.
The 3D multi-line slot released by World Match is titled "Into the Woods" and it's played on 5 reels which feature two squirrels named Winny and Daysy who lead the way through an enchanted forest in search of treasure.
The game is extremely interesting with its special features, such as a bonus game that prompts the player to choose one of six hazel nuts to reveal a prize. There is also a Spin Stop feature, Free Spins and Wilds.
The other title that will keep players entertained is JPMi's land classic "Kerching" whose online version will be played on 3 reels and feature hidden bonuses and dedicated symbols that award access to streak features and a progressive award card.
According to JPMi's Managing Director Andrew Davies said: "In principle Kerching is specifically a more lo-tech game which players online can now enjoy at their own pace, discovering all its various features.
"From an operator's perspective, the JPMi games retain attention for a much longer period than standard slots whilst instilling confidence in players and simultaneously delivering an entertaining and genuine value for money experience."