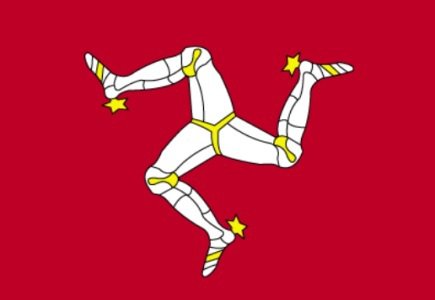 Live poker bill passes the second reading
This week the Casino (Amendment) Bill 2012 passed its second reading at a session of the Isle of Man's Legislative Council, making the prospects of introducing major live poker tournaments on the island much brighter.
Namely, it has been reported that Eddie Lowey MLC is driving the bill through as a Treasury member, stating that it will create an opportunity for the island to participate and benefit from an industry that has a 'proven success record'.
"I believe the Isle of Man would be doing a disservice to itself if it didn't participate and take advantage of its reputation as well regulated in this area, as far as gambling is concerned," he was reported to have said.
The bill has received support from Alex Downie MLC, who said there was a 'significant benefit' for the island in allowing live gaming tournaments, since many players who'd take part are 'high net worth individuals'. Another supporter of the bill is Bishop Robert Paterson.
Regarding David Callister MLC's doubts on the economic benefits of the bill and his claims that the initiative was merely a 'shot in the dark to see what might happen,' they were fully denied by Lowey.
The island already permits holding of live tournaments, but only in the permanent premises of a casino, which is limiting in terms of the size of potential events – that's why the Lowey bill seeks to facilitate larger live tournaments.
Namely, it envisages allowing venues other than those belonging to a casino to be temporarily used for the purposes of gambling, and certificates to adequate premises will be granted by the Isle of Man Gambling Supervision Commission.