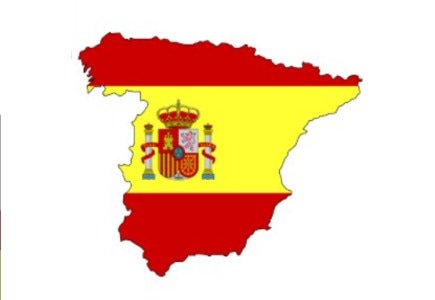 Company announcements reveals it is about to reenter through partnership with Paf
The latest announcement from Unibet indicated that the company is withdrawing from the Spanish market due to the coming implementation of new online gambling regulation in the country.
In an email that its customers reported they have received from Unibet, the company advised:
"Information about upcoming changes.
"Dear user,
"In order to comply with the new gambling law online Spanish, Unibet suspended its activities in Spain on May 14, 2012. From this date, you can still access your account, but only to request withdrawals, and check your history, you can not access Unibet products.
"The good news is that Unibet has partnered with Paf, which will have license to operate in Spain in order to continue providing the best service possible, including sports betting.
"Following a few simple instructions, from May 14 you can continue playing sports betting and poker and casino.
"Very soon have more information and we'll tell you exclusive promotions that are preparing to welcome Paf. For now you can still enjoy Unibet products, as usual."