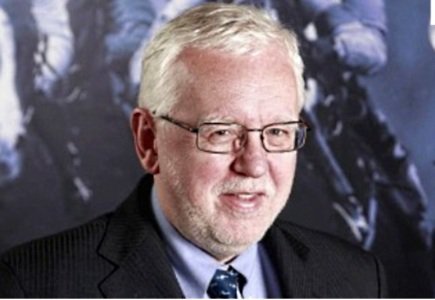 No revolt, only a warning sign
Even though it was widely believed that the salary and perks paid to William Hill plc's top-performing CEO Ralph Topping will cause uproar among the shareholders' annual general meeting, this did not happen. On the contrary, the remuneration committee's recommendations had been narrowly accepted.
Still, they fired a warning shot with the 49.8 percent vote against the GBP 1.2 million "retention bonus" and 8.3 percent pay rise.
It has been explained by Chairman Gareth Davis that it was the success brought around by 41-year-service William Hill veteran Topping that has been rewarded by the generous remuneration, not failure, and that top notch chief executives, especially such like Topping, with industry experience and acumen, are not easy to find.
"Ralph has done a remarkable job," he added. "He was appointed four years ago in very different circumstances and he has turned round the company's performance."