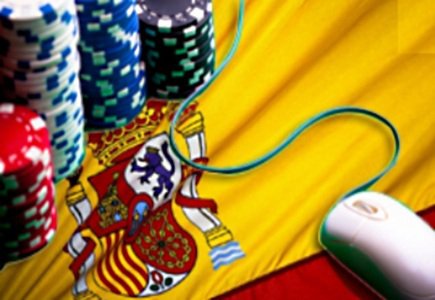 Everything seems to be on schedule
There has been a lot of skepticism due to numerous staff changes, extended deadlines, competitive litigation and a slew of applications that Spanish online gambling regulator will manage to issue licenses to suitable applicants according to schedule, on June 1st, but as it appears, everything will be done on time.
After the licenses are issued the operations will be able to begin almost immediately – however, at least for the time being, there will be no in-play betting allowed.
According to the recent news, regulator Enrique Alejo's staff are currently working on some 59 or more applications.